Writing
Showing all 2 results
A Hero's Journey: Lesson One
First lesson of a 12 part series about story structure. A Hero's Journey will cover key aspects of story structure and the series is most appropriate for Jr. High and High School aged students. Any student who is interested in writing stories, creating videos, or making video games should learn all about story structure.
not rated
Read More
Sale!
WriteCraft: Writing About the Minecraft World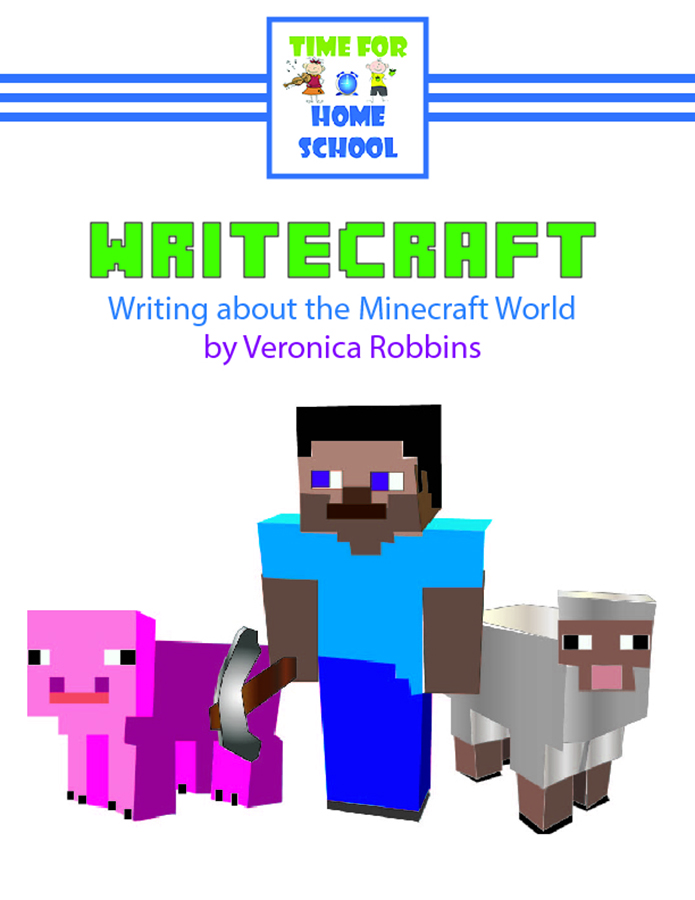 This WriteCraft unit uses Minecraft-related topics as a motivation for writing. It includes 10 writing prompts which cover a variety of genres, and each prompt comes with some instruction and a pre-writing activity. Also included are some Minecraft-themed notebooking pages and a collection of online resources for writing. WriteCraft is intended for children between the ages of 8 and 12, but it can be modified for use with older and younger students.
not rated
$2.50
Add to cart