Activity Packet
Showing all 2 results
Sale!
Abraham Lincoln Activity Packet for Home School
The Abraham Lincoln Activity Packet features original graphics for coloring, word puzzles, facts about the President, and notebooking pages. 9 Pages of activities to use on February 12th with your home schooler. Appropriate for ages 8-12.
not rated
$1.99
Add to cart
Sale!
WriteCraft: Writing About the Minecraft World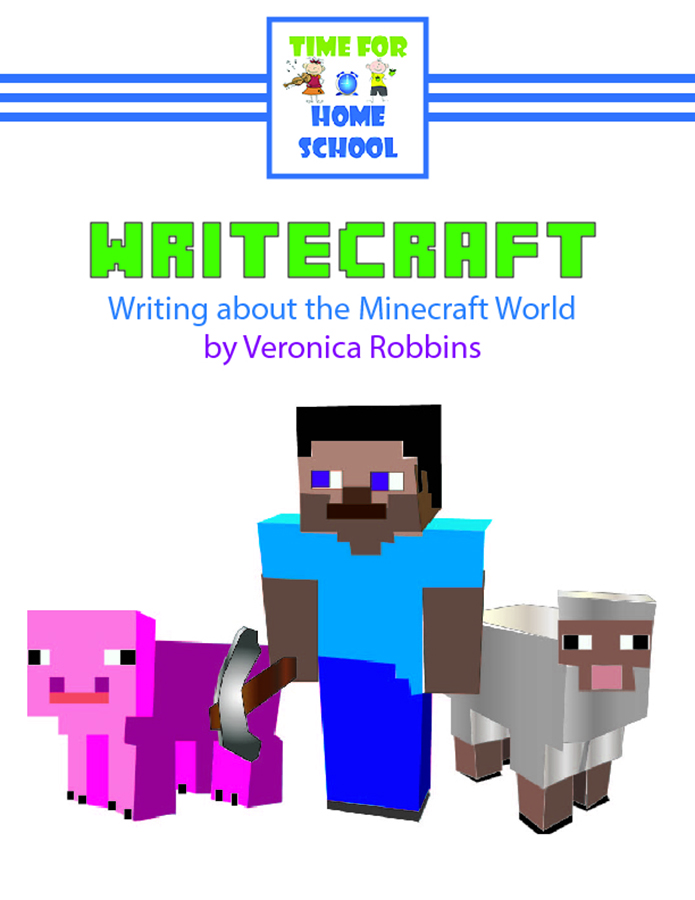 This WriteCraft unit uses Minecraft-related topics as a motivation for writing. It includes 10 writing prompts which cover a variety of genres, and each prompt comes with some instruction and a pre-writing activity. Also included are some Minecraft-themed notebooking pages and a collection of online resources for writing. WriteCraft is intended for children between the ages of 8 and 12, but it can be modified for use with older and younger students.
not rated
$2.50
Add to cart